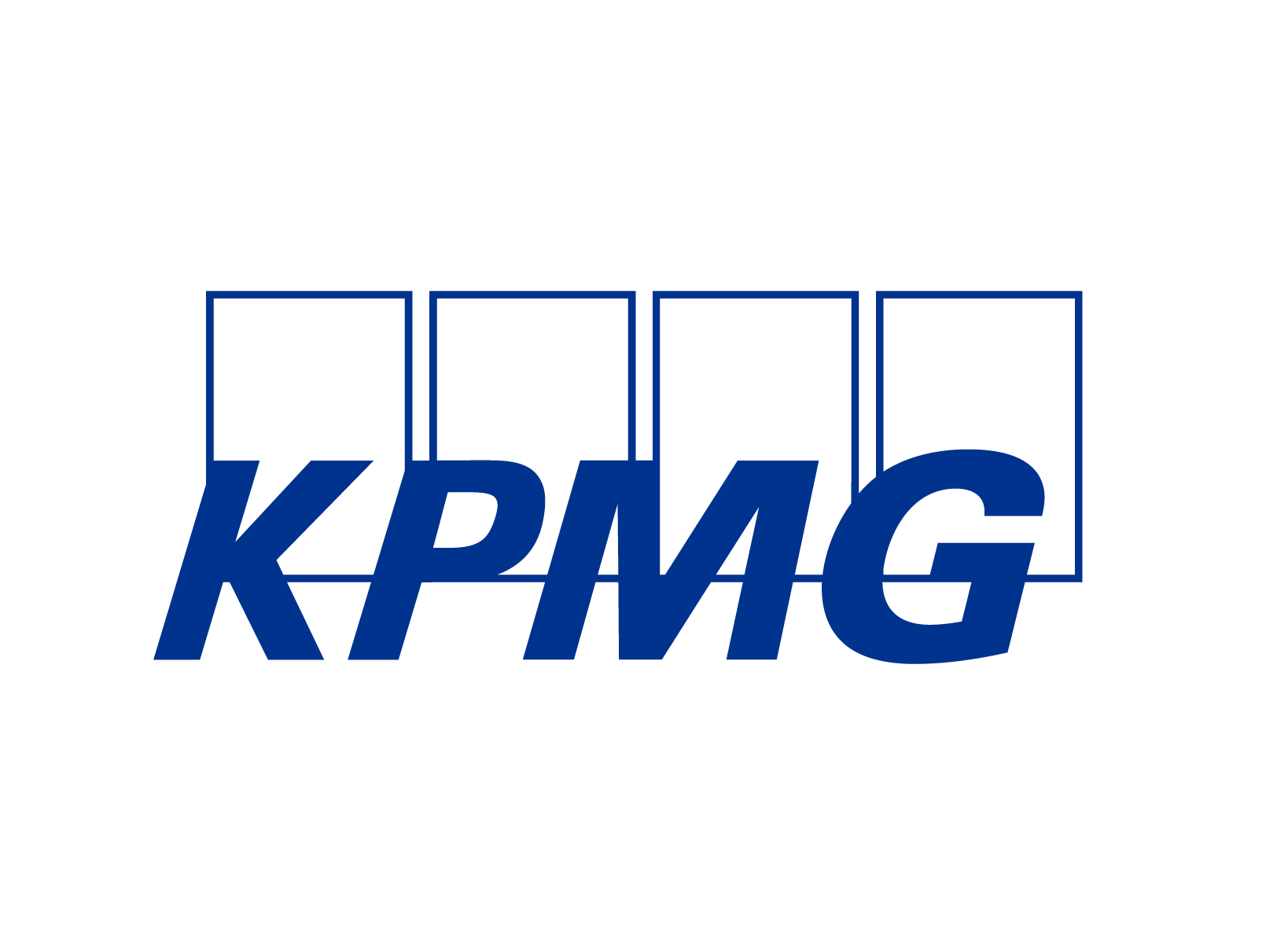 KPMG: Advisory Graduate Programme 2022 - Customer Solutions Salesforce
Customer Solutions – who are we?
Customer Solutions is a team within our Customer & Growth department, rooted in the Management Consulting practice in KPMG Denmark. We are specialized in customer-centric Solutions and front-end transformations on the Salesforce platform. In KPMG Denmark we have a team of 20+ certified Salesforce experts, with knowledge and experience across all the Salesforce clouds and modules.

Customers' preferences, behaviors and expectations are continuously changing in our 'always on' multi-channel world. And it is our job to stay on top of the latest trends and developments. We deliver additional economic value to our customers through development and optimization of Salesforce front-end solutions. At KPMG Denmark we are one of the leading global Salesforce implementation partners and we are currently on a steep growth journey!
What you can expect to be working with if you join Customer Solutions as a graduate:
We are looking for candidates who have finished their masters within the last year or who are about to finish. Our team is very diverse with a broad set of skills.
We are interested in hearing from you, so please feel free to contact Martin Dyg Heding, Director, at +45 52 15 02 31 if you have any questions or would like to hear more.

We accept applications and interview candidates on a rolling basis and will close the position once we have found the right candidate.

Please note that we do not accept applications by e-mail to ensure GDPR compliance.

At KPMG, we are committed to developing diverse talent at all levels. We encourage all interested candidates to apply, regardless of age, race, gender identity, sexual orientation, disability, religion or ethnicity.

We look forward to welcoming you to KPMG.